Science Matters – a unique holiday destination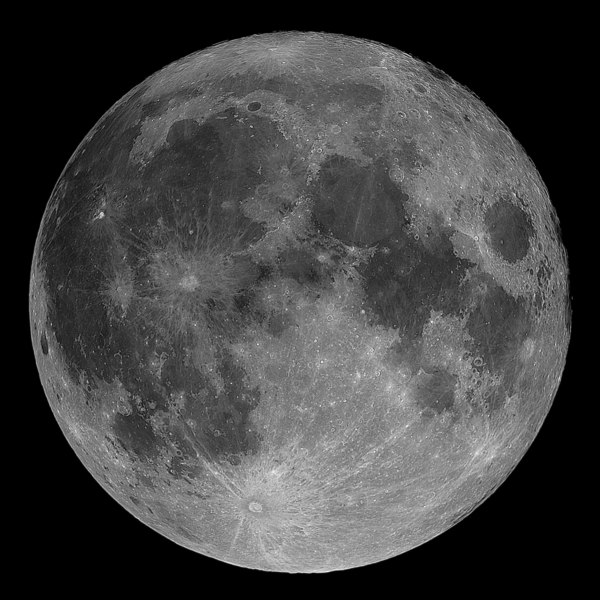 Want to read more?
We value our content, so access to our full site is only available on subscription.
Your subscription entitles you to 7-day-a-week access to our website, plus a full digital copy of that week's paper to read on your pc/mac or mobile device.
And there's more – your subscription includes access to digital archive copies from 2006 onwards.
Subscribe Now
Have you ever thought of holidaying on the moon?
No Covid-19 up there, and apparently some space tourism start-ups will be offering moon trips from around 2023, so not long to wait.
But if you're intent on actually landing on the moon's surface then there are several major problems: it has little gravity, no oxygen, no water and no food. But never mind, Chinese astronauts, who regard a moon base as essential for probing outer space, have just about solved these problems with a bioregenerative life support system called Yuegong-1, or Lunar Palace 1 (LP1). (*)
LP1 is a temperature and humidity-controlled, sealed, artificial human-animal-plant-microorganism ecosystem in which oxygen, water and food sources are recycled to create an Earth-like environment. The latest experiment had LP1 in use continuously for a whole year, with two crews of four each having two periods of occupation and the maximum stay being 200 days. All emerged fit and healthy.
LP1 comprises a living area, two cabins for growing plants (wheat, potatoes, tomatoes, carrots, cucumbers, strawberries, mushrooms), an animal-raising room housing yellow mealworms and waste treatment and storage rooms.
Crew requirements – food, water, oxygen and waste disposal – are accommodated as follows: plants and mealworms provide food, the latter being processed into 'flour' for bread.
Plant photosynthesis provides oxygen and consumes CO2, while purified water from plant transpiration and condensation provides drinking and washing water.
Nitrogen purified from crew urine generates plant fertiliser, while the remaining urine is purified along with waste water for plant irrigation.
Crew faeces mixed with straw are fermented by bacteria to produce CO2 for plant photosynthesis, while fermented vegetable waste is fed to the mealworms. The whole system achieved 98 per cent recycling, the only non-recyclable product requiring storage being solid waste from fermented faeces.
All this represents huge progress, but we are not there yet. Running LP1 requires massive energy input, particularly since lunar days and nights each last an Earth month, and the nights are freezing.
But still, I have read of plans to build kilometre-high lunar towers bearing solar panels (#), possible because of the moon's zero gravity, but don't hold your breath!
* https://doi.org/10.1101/2021.01.12.426282
# arxiv.org/abs/2103.00612